2 tags
3 tags
3 tags
8 tags
Watch
I dig this mash-up! @TheWantedMusic's #Lightning with David Guetta's #WithoutYou. SLAM NATION!
2 tags
3 tags
4 tags
3 tags
1 tag
5 tags
Ummm...
erinrmurphy: slaur: amandathefan: How is it that I have plans to see The Wanted AT LEAST 6 times in the first 3 months of 2012 and in 3 different countries? What even is life? Best truth of my life. Mine may be one less than yours and one less country but the fact that there is some JH fangirlin' up in the bitch makes me happier than pie!
4 tags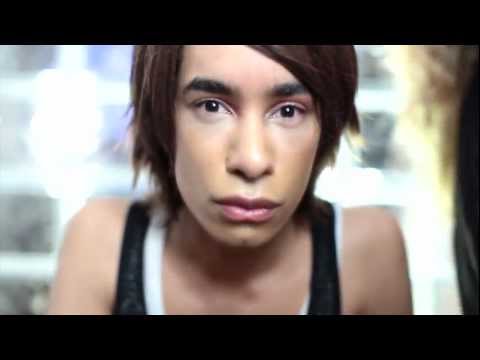 1 tag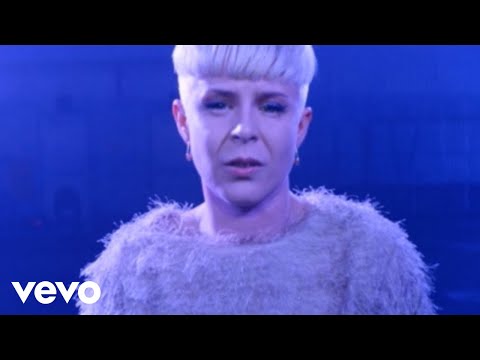 Watch
tyleroakley: I NEED THIS FOR MY KEDS COLLECTION!!!!!!!!!!!!!!!!!!!!!!!!!!!!!!!!!!!!!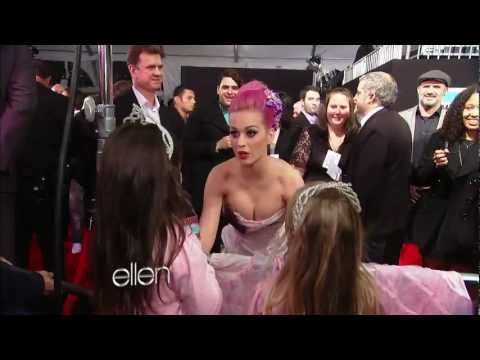 1 tag
6 tags
4 tags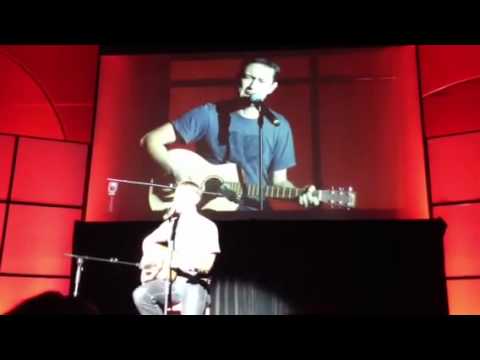 3 tags
5 tags
4 tags
I'm obsessed with mash-ups and this is one...
5 tags
6 tags
7 tags
6 tags
5 tags
5 tags
5 tags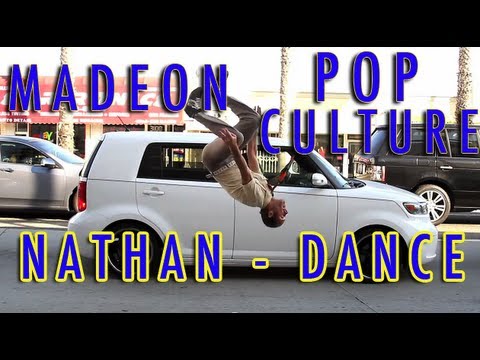 5 tags
http://www.zinhome.com/bensington-vintage-union-jac... →
Oh yeah, $4610 is just pocket change. Actually, I may have it in between my old couch cushions. *begins digging* Oh…nevermind. Would you take $0.43 and a blue staple? We could make it like that guy who turned a paper clip into a house by trading up. Yeah? No? No… oh ok.
4 tags
http://www.shopmerimeri.com/itsbritishcupcakekit.as... →
I knew that some people posted a picture of this before but I found the website. WOO! Cupcakes for the Anglophile in all of us!
4 tags
I'm making this. Who's with me? →
*Runs to Michael's to buy glue*
tumblrbot asked: WHERE WOULD YOU MOST LIKE TO VISIT ON YOUR PLANET?
6 tags
5 tags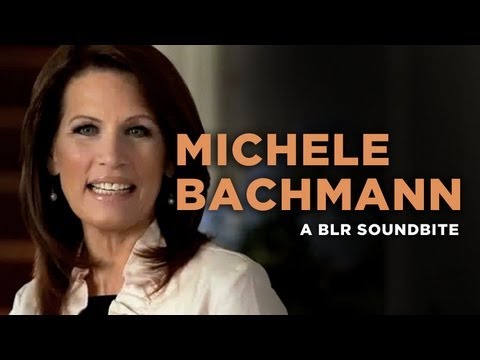 5 tags
4 tags
6 tags
6 tags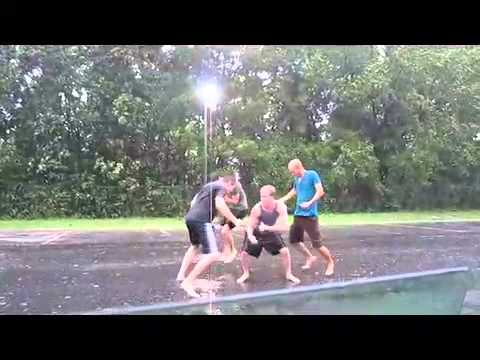 1 tag
This was fun for nearly midnight :) →
4 tags